8 Tips on Marketing to Connected Chinese Consumers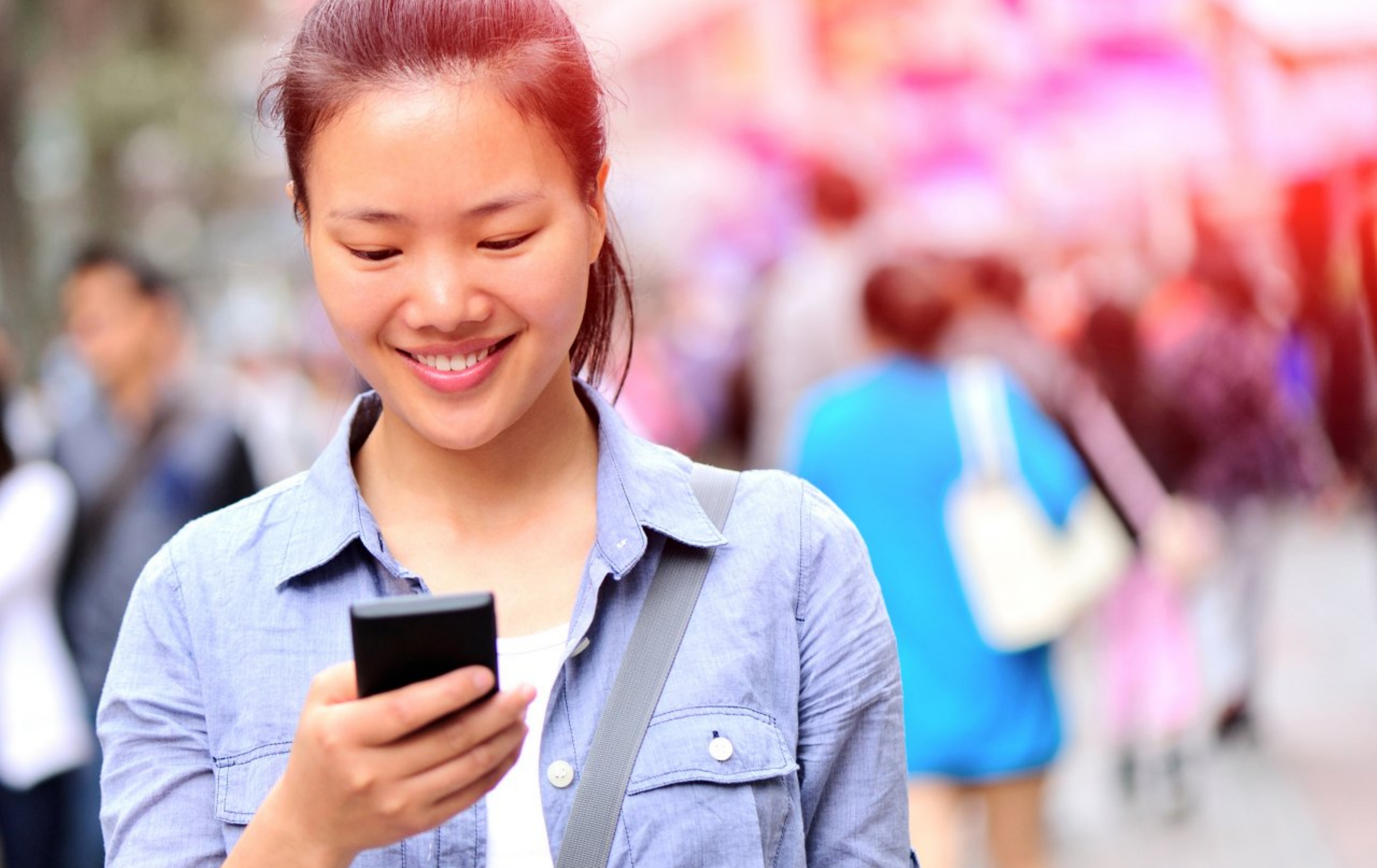 Nowadays, consumers have been growing increasingly demanding due to the various online channels where they could easily acquire and spread information within their network. Chinese consumers, as a strong contributor to the worldwide market, are the most representative group to display such behavior. They crave for fast services, rely on social media channels, and value "word of mouth" recommendations. The #1 Snack Content from China Smiling offers you 8 tips as to how to market to Connected Chinese Consumers.
Click here for more!
7 Tips on Marketing to Connected Russian Consumers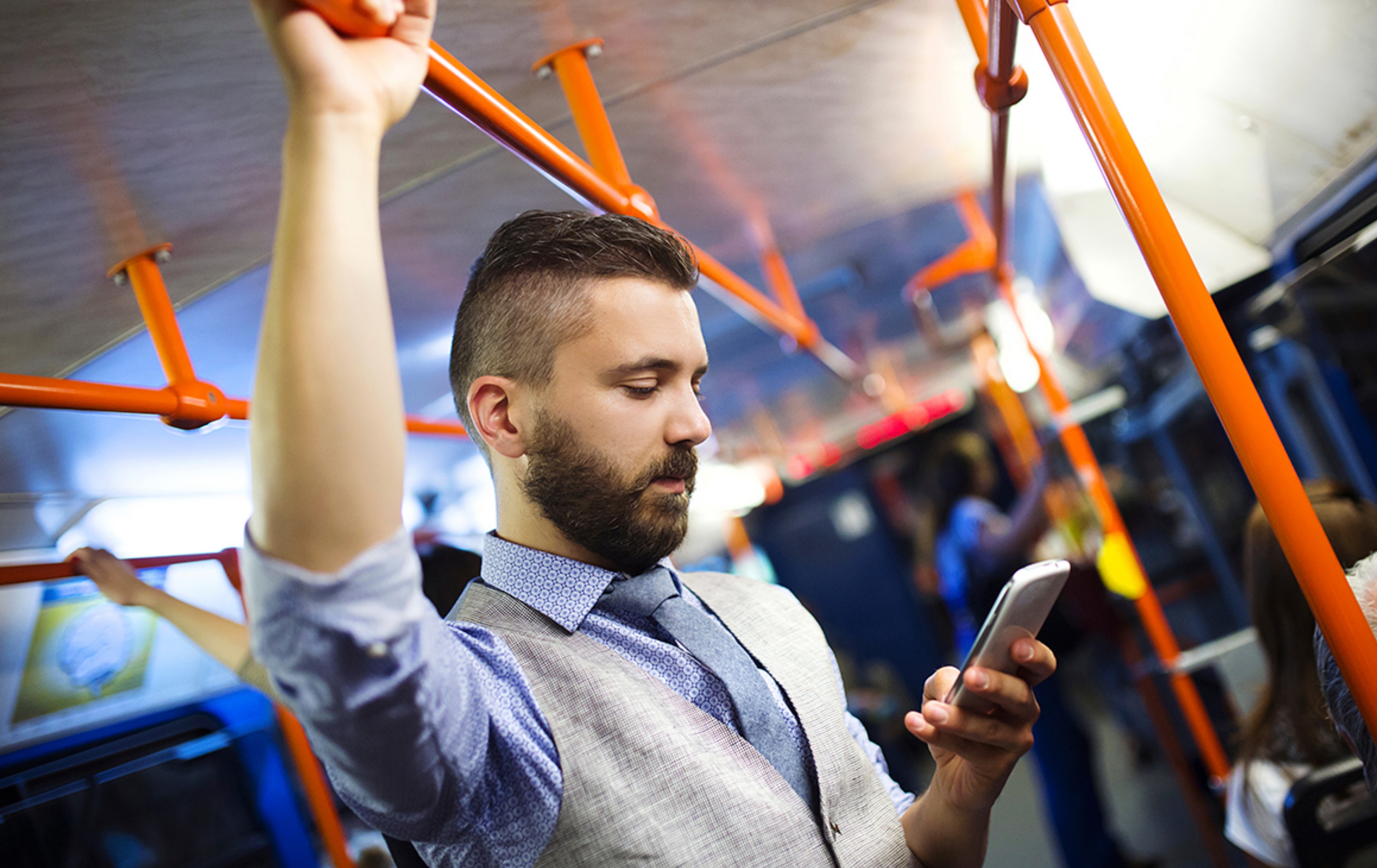 We are living in fast developing times. Our business environment confronts us with new demanding requirements on a daily basis. What is a must-have feature today can be an outdated hype tomorrow. Alongside with this customers' behaviour and expectation rapidly change.
Especially in Russia- where a new generation of business men grows- the digital sector is one of the driving market forces. With this guideline, we help you to manoeuvre the challenging Russian market and strengthen your position!
Click here for more!